The Valley Oak Room provides the perfect complement to your rustic or outdoor theme with warm neutral colors, fireplace, and large balcony overlooking the beautiful golf course with lighting for the evening hours.
Included in your venue rental is a fully stocked bar, bar staff, serving staff, table linens, china, flatware, glassware, your choice of napkin fold and color, dance floor, all tables and chairs, buffet set-up, balcony, restrooms, large parking lot for your event with ADA accessibility, access to the space prior to the day of the event(if available).
The Valley Oak Room accommodates 140 in rounds with additional seating for 40 on the balcony during warm weather.
$1,700.00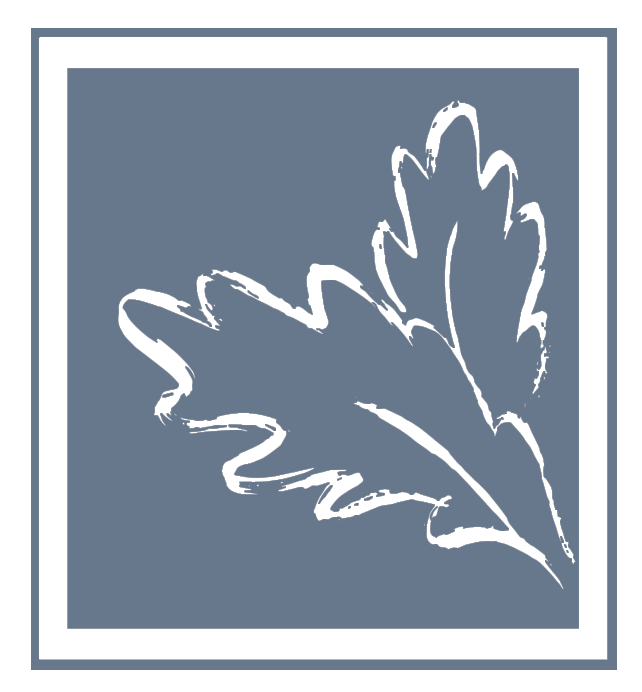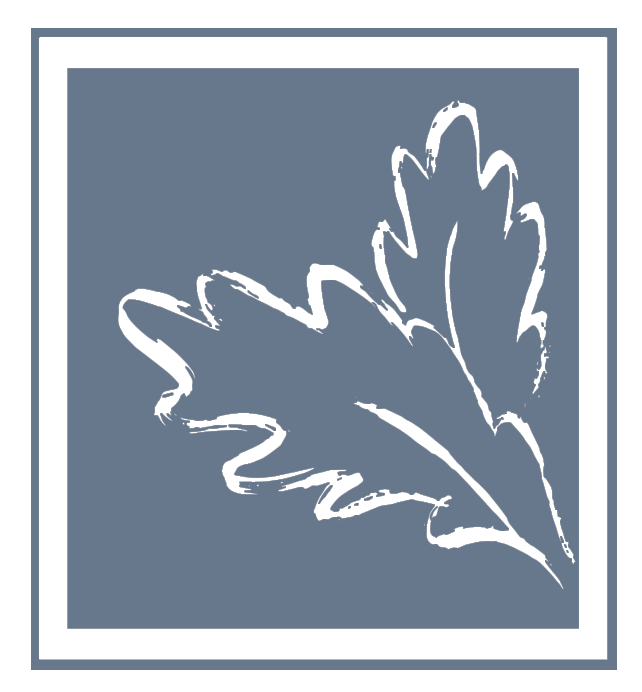 Table linens, choice of napkin fold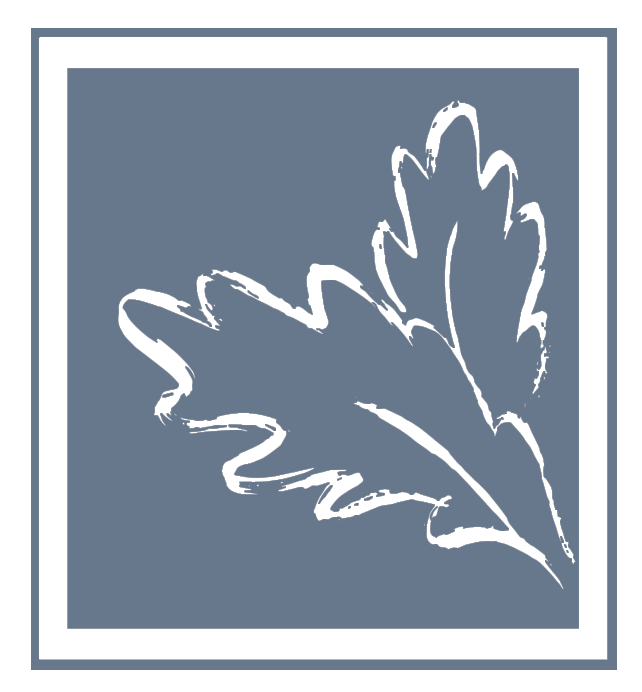 China, flatware, glassware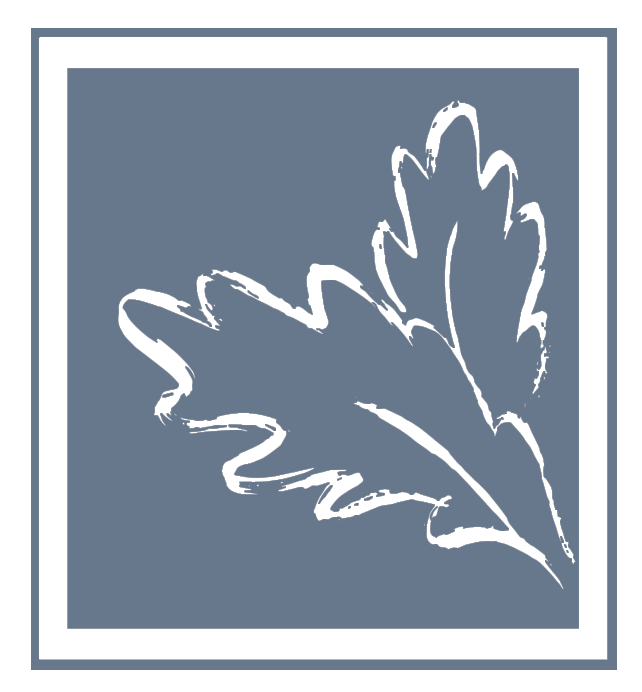 Buffet set-up, serving staff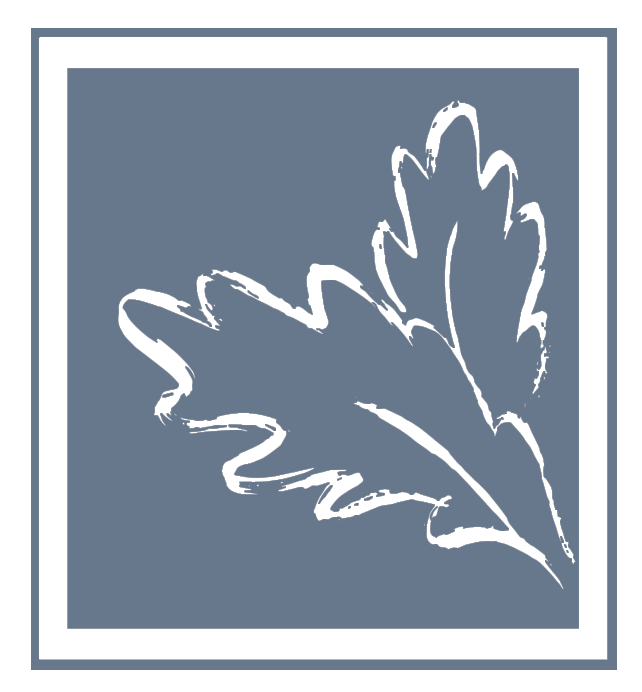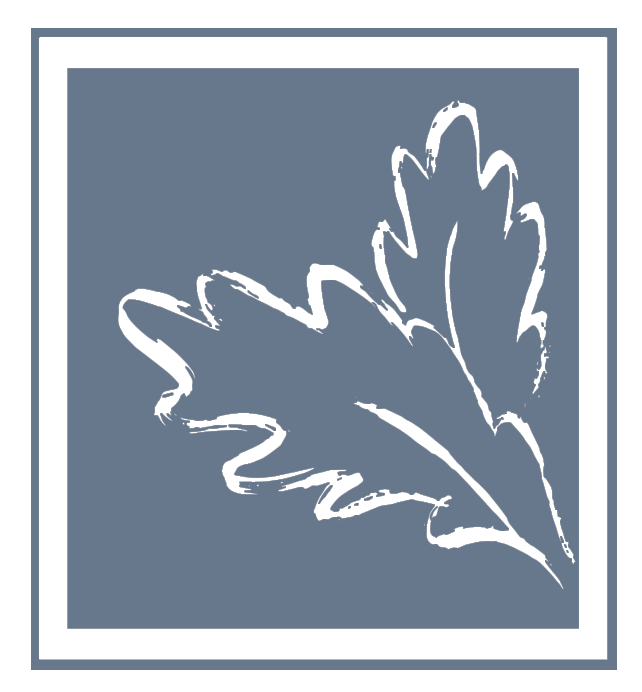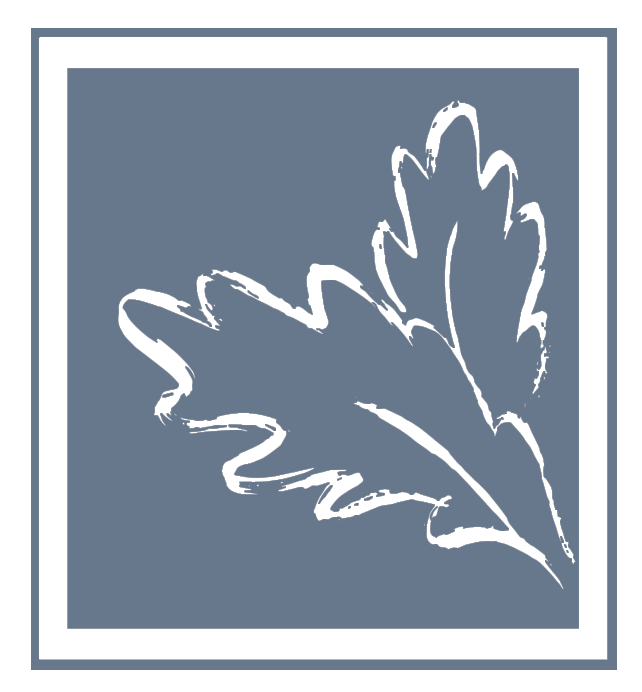 Balcony overlooking golf course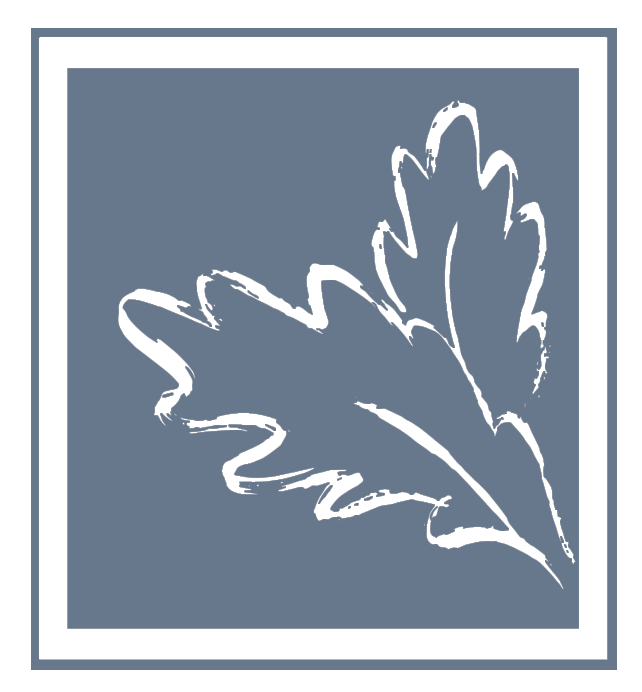 Parking, ADA accessibility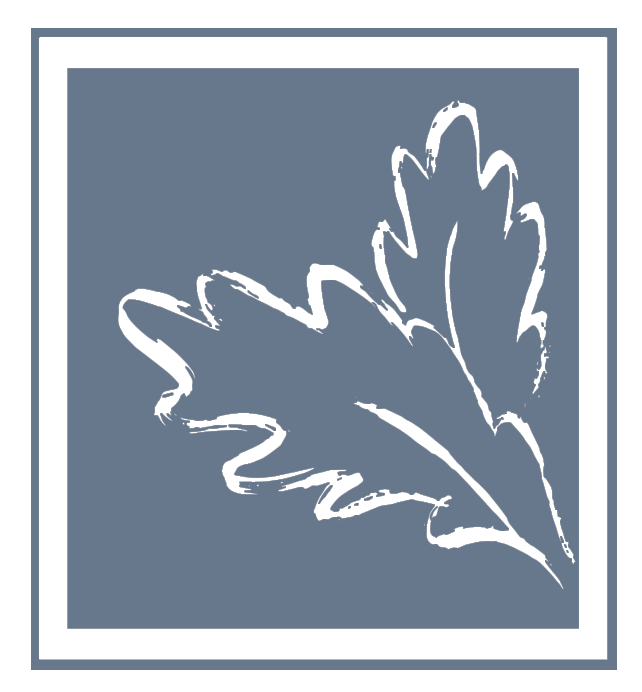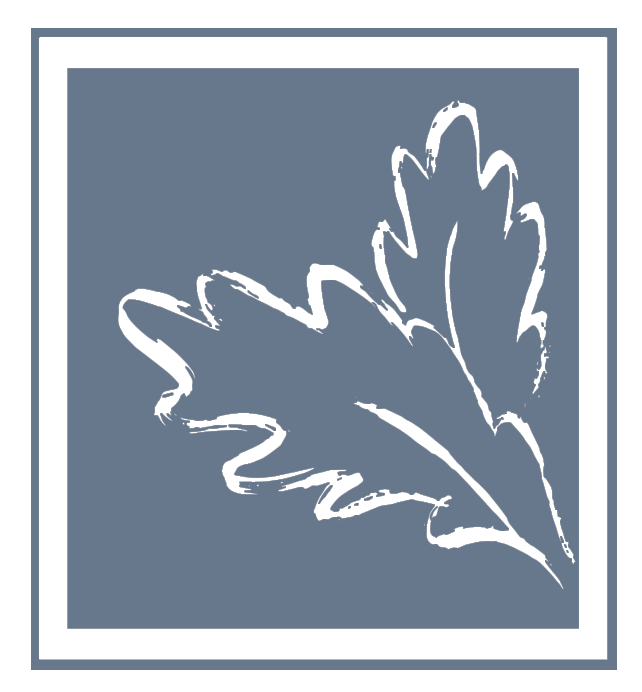 Access to venue prior to event day (if available)

Wedding Celebration Packages
Enjoy the excitement of the weekend, your guests, and the serenity of the course. We will take care of all of the details for you. Package pricing requires the use of the Valley Oak Room caterers.
Rehearsal
$500.00 under 80 attendees
$550.00 for 80+ attendees
Ceremony
$750.00
Reception
$1700.00
Ceremony & Reception
$2250.00
Rehearsal, Ceremony, & Reception
$2600.00
$2700.00 over 80 guests at Rehearsal

If you have your heart set on an outdoor reception venue with beautiful surroundings, the Hidden Valley Golf Club is the perfect venue. The ceremony can be just feet away from the reception under the Grand Oak Ceremony Tree and then enjoy the outdoor reception on the greens.
The tent receptions are truly a space to make it your own. All tents, dance floors, dinnerware, tables, chairs, and generators are supplied or rented by the bride and groom. Catering will need to be arranged by Hidden Valley.
All beverages are purchased and served by the Hidden Valley Golf Club. Hidden Valley will do the bar for you including bartenders, set-up, clean-up, and tear down. The fee for the bar set-up, regardless of location, is $75.00. All beverages will need to be provided by and served by Hidden Valley employees.
Hidden Valley will supply the staff for all back-up necessities such as trash maintenance, ice back-up, security, parking directions, etc.
Reception Only
$2000.00
Ceremony & Reception
$2500.00