If you are planning corporate events let us suggest an early morning training with a golf outing in the afternoon. The golf course can be a great relaxer after a morning of meetings and get your attendees excited to be at both. The Valley Oak Room provides all you need to host a morning meeting or training with everything from healthy breakfast options to AV and a 360° view of the course. Then off to the course for golf themed team building or just a great day of golf. We can even provide suggestions to include those that don't think of themselves as golfers. Let us plan the perfect day of work and play which includes everyone, staff or clients, for a fun day on the course.
Contact Jacquie for pricing.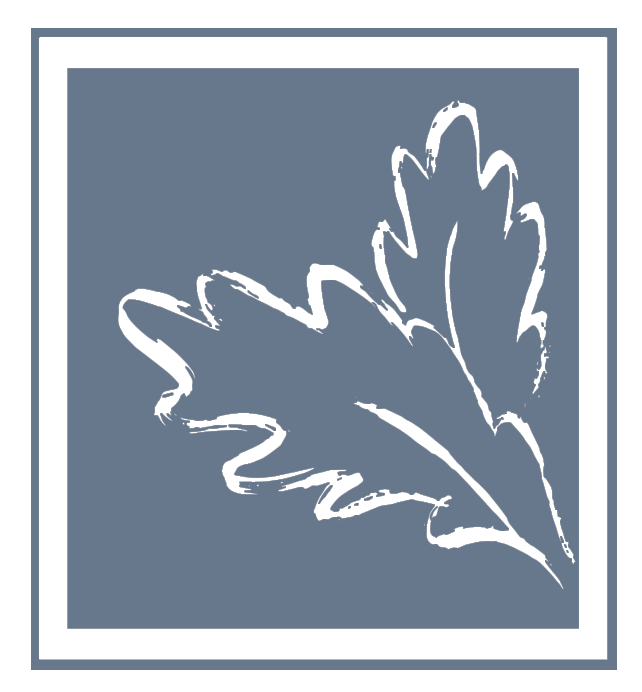 Overhead speaker/wireless microphone system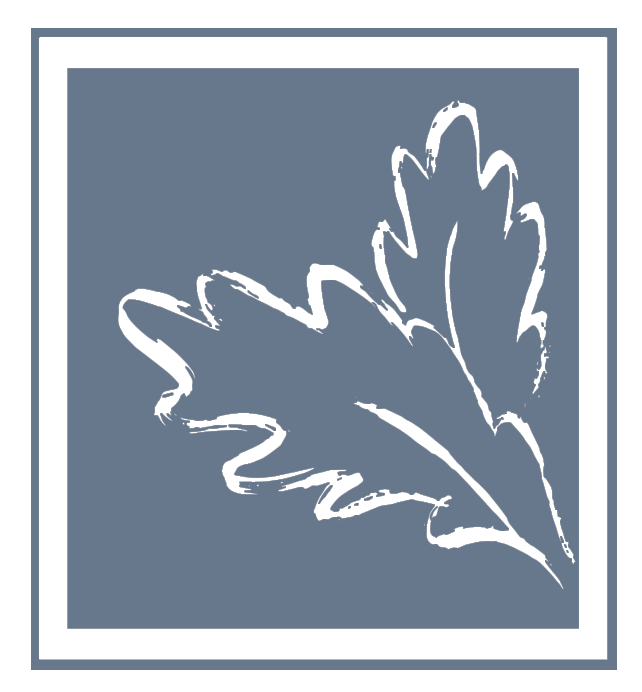 47" Monitor with HDMI - $45.00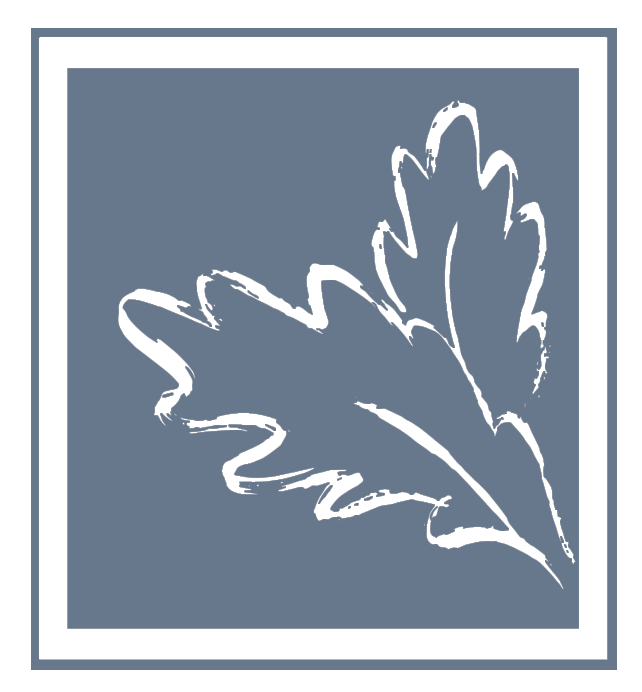 10" skirted screen - $240.00
The Valley Oak Room is a cost-effective option for graduations, retirements, family reunions, or any gathering where you need a cozy, easy to use, space. We provide all service as if it were a wedding reception for a fraction of the cost.
3-hour rental
$500.00 under 80 attendees
$550.00 for 80+ attendees