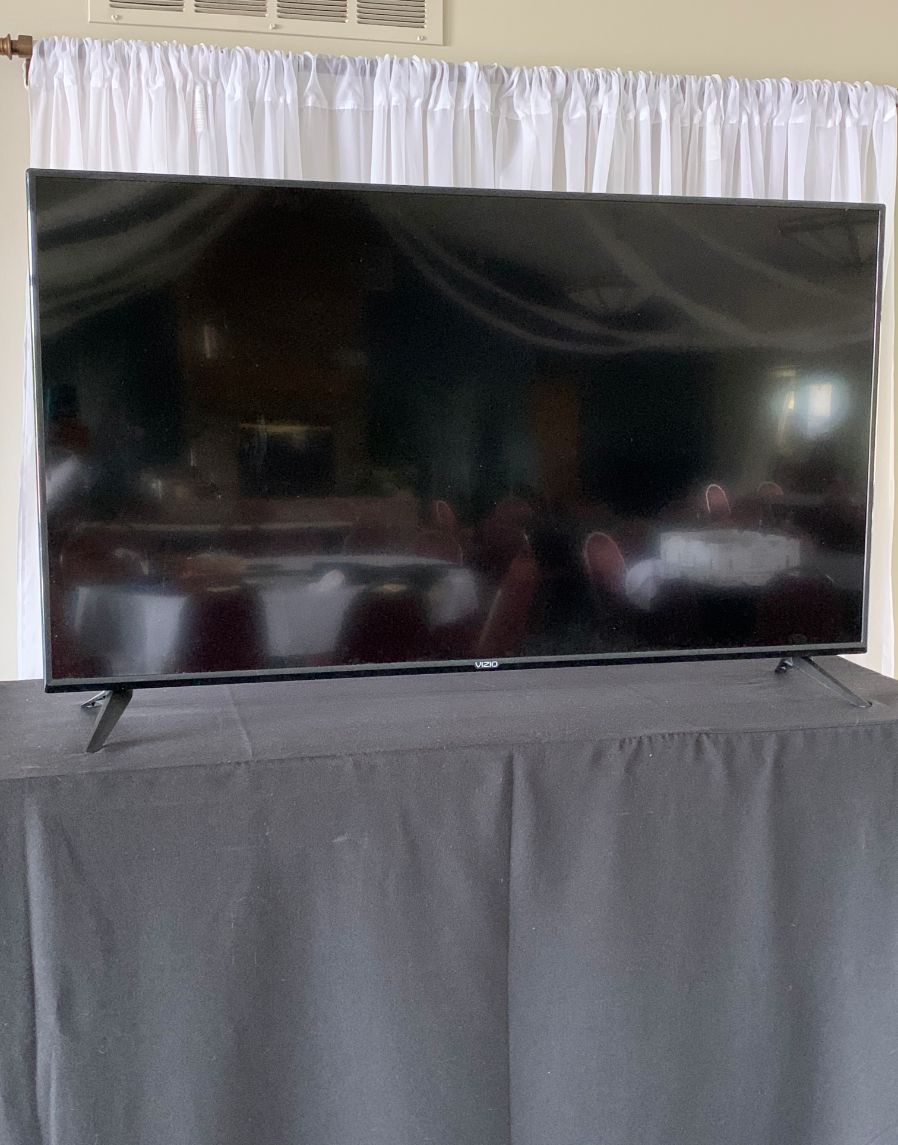 TV
Available for slideshows during the reception or for business meetings. Current tech accessibility and internet access. HDMI included.
$45.00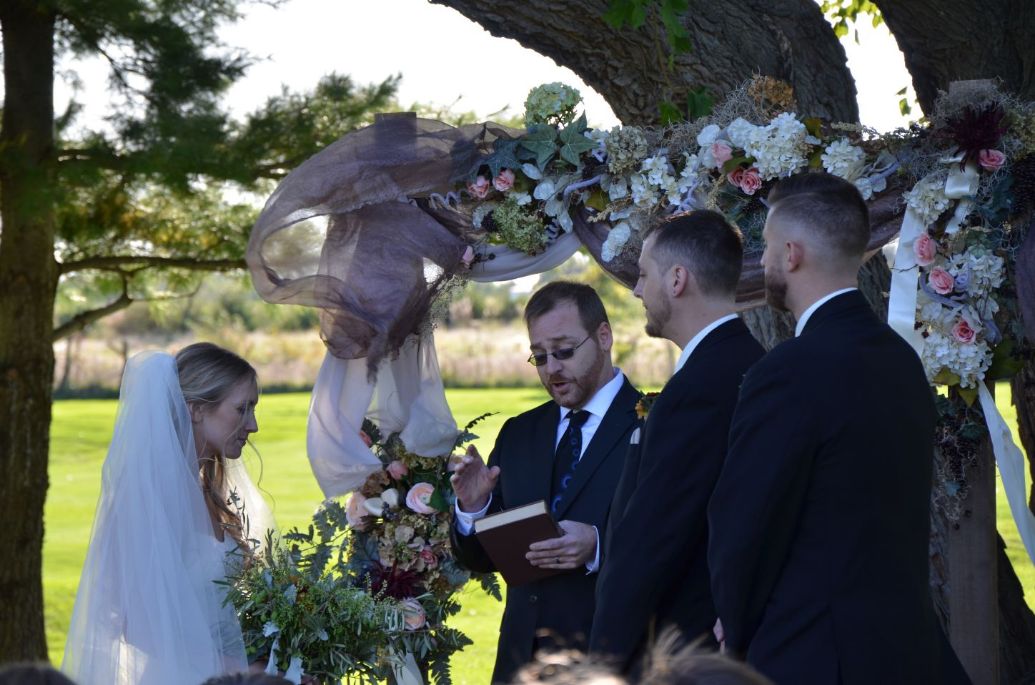 Arbor
Surrounds the bride, groom and officiant to create a softer, more intimate ceremony atmosphere. Can be used at the ceremony space or on the balcony. The arbor is too large for inside the reception venue.
$100.00 (set up at the ceremony site by HV Staff)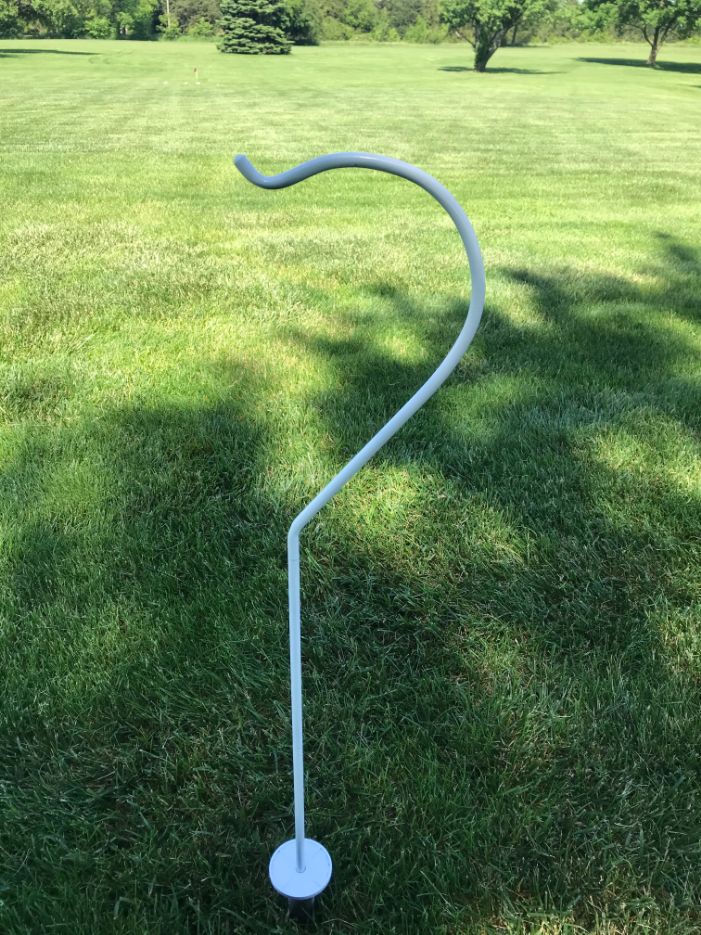 Shephard's Hooks (12 3" hooks, 2 6" hooks)
3" tall shepherd's hooks for use at the ceremony site to decorate the brides path to her groom. Have also been used for pathways across the green space for guests.
$20.00 - 14 hooks