High-Class Banquet Hall for Any Occasion
When it comes to special events and revelries, no resources must be spared to make the event as successful as it can be. Whether we're talking about a big event or a small one, every occasion must be handled with contentiousness and careful planning to achieve a favorable and memorable outcome. At The Valley Oak Room where even the smallest details are considered, you can be assured of excellence in every occasion.
Our elegant and spacious banquet hall is perfect any occasion and can be redesigned depending on your desires. The Valley Oak Room staff and event experts will work as hard as they so that on the day of the event itself, everything is flawless and that you only have to focus on celebrating that special day.
Custom Event Planned to Perfection
Careful planning is integral to the success of any event as well as proper equipment and perfect banquet venue. At The Valley Oak Room, all of these requirements are met. We have a highly experienced and dedicated staff who are always eager and attentive in meeting your party's needs be it décor, food, or anything else. We also have a full arsenal of modern amenities and classy equipment from state of the art lighting and sound system to hip dance floors to enhance your party experience. Of course, our banquet hall is also up to the standards. It's spacious and stunning with a backdrop of carefully landscaped lush greeneries. When it comes to handling special occasions, The Valley Oak Room can handle it all. Some of the events we host include: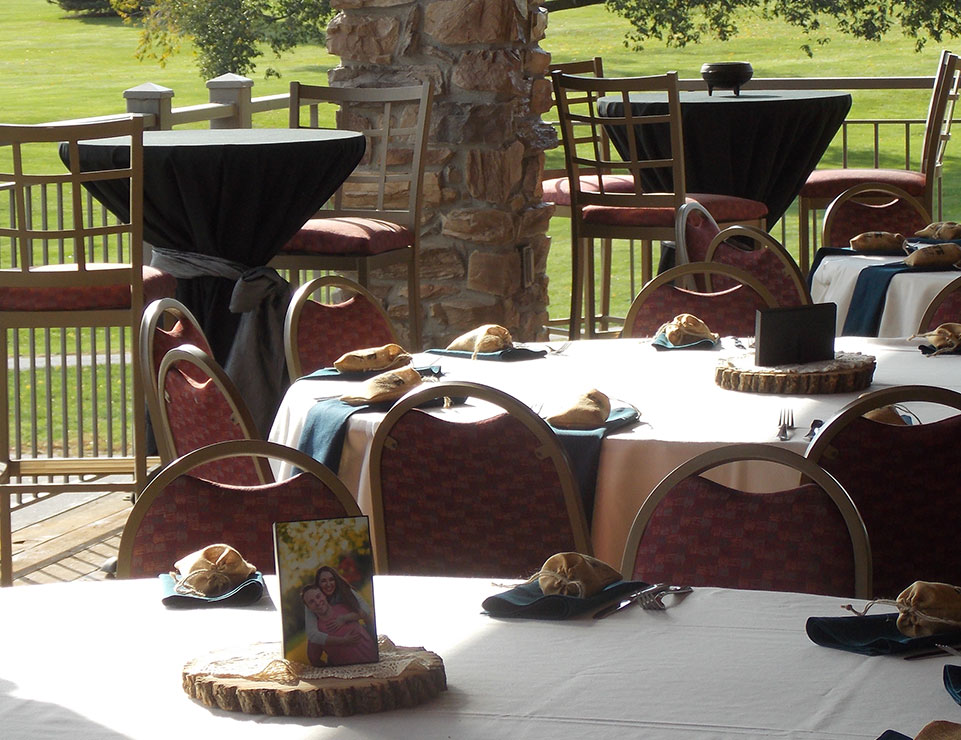 Graduation Parties
Graduations are the culmination of the long years we spent slaving off in the classroom and learning the necessary skills for our future. At The Valley Oak Room, we can make your graduation day extra special by offering top-tier graduation party that you'll remember fondly even in your senior years.
Baptism/Baby Shower
Christening, baptism, and baby showers are delightful events that share the delights of parenthood. Whether you want the event to be extravagant or a simple one with only your closest friends and family members, The Valley Oak Room will definitely make it memorable.
Birthday Parties
Birthday parties. We all love it. It is, after all, the day we arrived at this beautifully complex world. However you want your special day, The Valley Oak Room team will go the extra mile to ensure that it's awesome.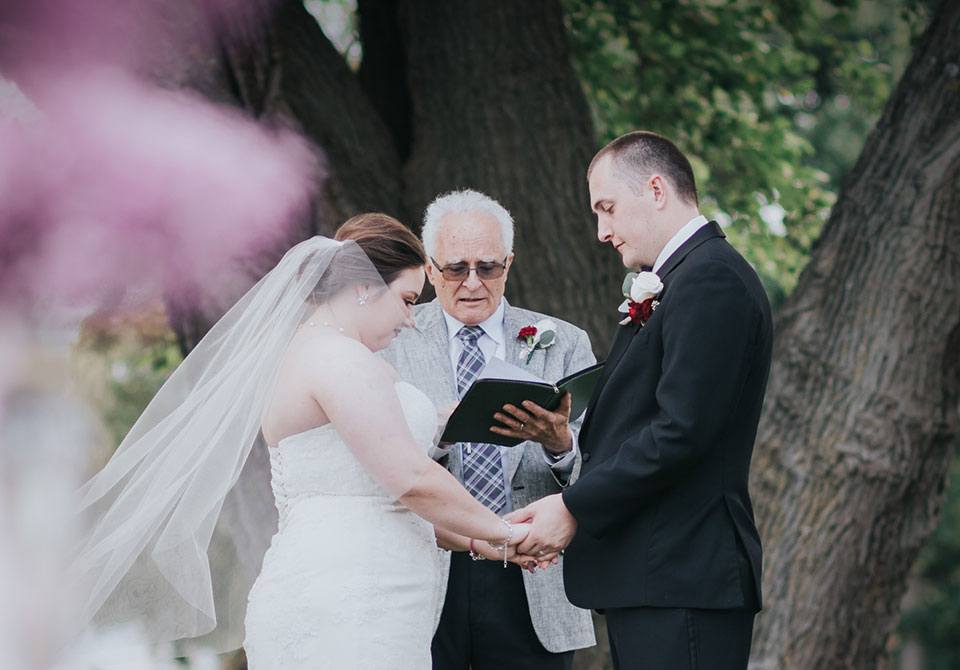 Family Reunions
With us hosting your family reunions, you'll never have to fear awkward atmosphere and stilted conversations. Our expert event planners and a long list of amenities will ensure that this joyous event will not be marred by unpleasant situations.
Anniversaries/Vow Renewal
Just like your wedding day, The Valley Oak Room will ensure that this celebration of love will be an unforgettable experience for all of the parties involved.
Why Host Your Event at The Valley Oak Room?
There are several reasons why you should choose The Valley Oak Room as your banquet venue and we could just go on and on about the merits of working with us. But, that would be too long, so we'll just say that if you work with us, consider your event to be a success and one that will be engraved in your memory for a lifetime.
The Valley Oak Room
10501 Pine Lake Rd #200 Lincoln, NE 68526
Everyday ----------------- 8:00am – 5:00pm