We all want our events, no matter how big or small to be perfect down to the last detail. And in order to achieve that, we need bucket loads of effort, planning, a team of dedicated professionals, and
the perfect venue to host the event
. The Valley Oak Room is just what you need.
Dedicated Team of Professionals
Our highly experienced and, dedicated team at The Valley Oak Room always endeavor to provide our clients the best service that we can offer. We strive to ensure that their event is one that they will treasure forever.
Affordable Budget
Events don't need to be unreasonably expensive in order to be perfect. The Valley Oak Room will always provide their best service and work with your budget. We are flexible and have a thorough understanding of budgets so we offer a wide range options and amenities that you can customize to fit your budget and desired event.
Top-tier Service
The Valley Oak Room has hosted several events throughout the years and we're proud to say that our clients were never disappointed. We provide a tableau of top-flight services that covers anything and everything that you might need for your event. Full event catering, valet, professional sound system, tasteful decorations – we have it all.
Full-fledge Amenities and Features
Whether your event is huge corporate gathering needing wireless microphones and fast internet connection or a small private party for your family, The Valley Oak Room has the amenities to provide you with royal treatment. Aside from our catering and security services, we have photography/video services, sound and light services, projectors, screens, large kitchen, and so much more.
Easy Accessibility
The Valley Oak Room is easily accessible and is near shopping and dining facilities, as well as lodging in case you ever need a break from the event.
What are the Services We Offer:
The Valley Oak Room is the perfect venue for any type of event. We offer modern amenities and simple elegance that creates the perfect atmosphere for your special event.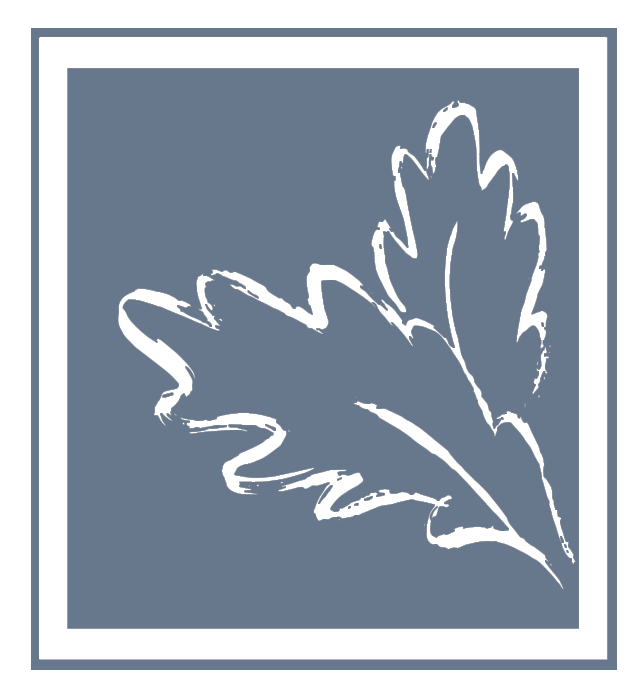 Wedding Venue
Our wedding days are special events that only happen once in our life that's why it needs to be magical and perfect down to the last T. The Valley Oak Room's superior venue and a team of professionals will ensure that your special day is one that you'll treasure forever.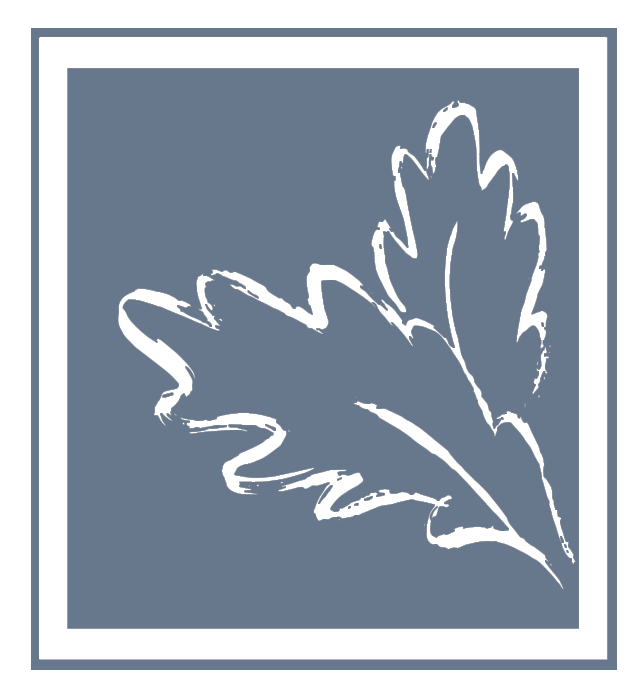 Social Event Banquet Hall
The Valley Oak Room is always glad to accommodate any type of event from birthday parties, to reunions, to dinners rehearsal, to graduation parties, to anniversaries or vow renewals and to everything in between.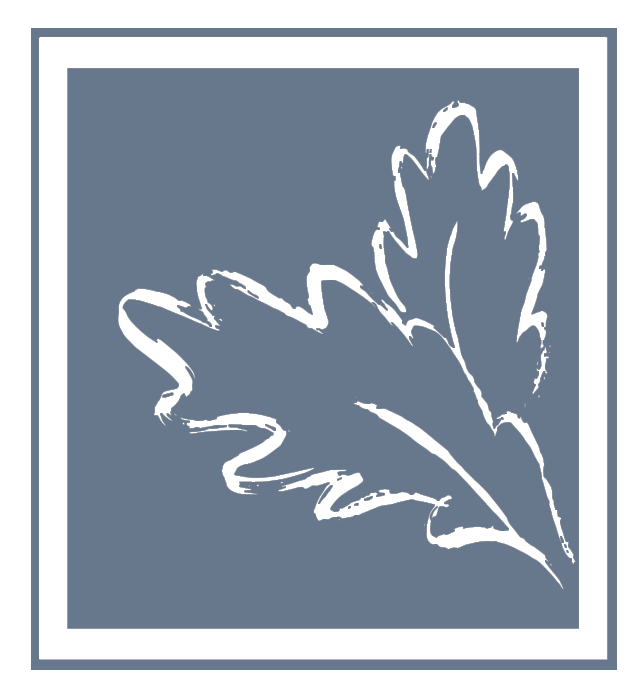 Corporate Event Venue
Corporate Events are not something that can be trifled with and we know that. The Valley Oak Room is perfectly capable of hosting any type of corporate event and is perfectly equipped to do so. We have a high-speed internet connection, wireless microphones, and state of the art projection system.
The Valley Oak Room
10501 Pine Lake Rd #200 Lincoln, NE 68526
Everyday ----------------- 8:00am – 5:00pm